There when it
counts for
those who need
us most...
Read our story
Viewing by
appointment only.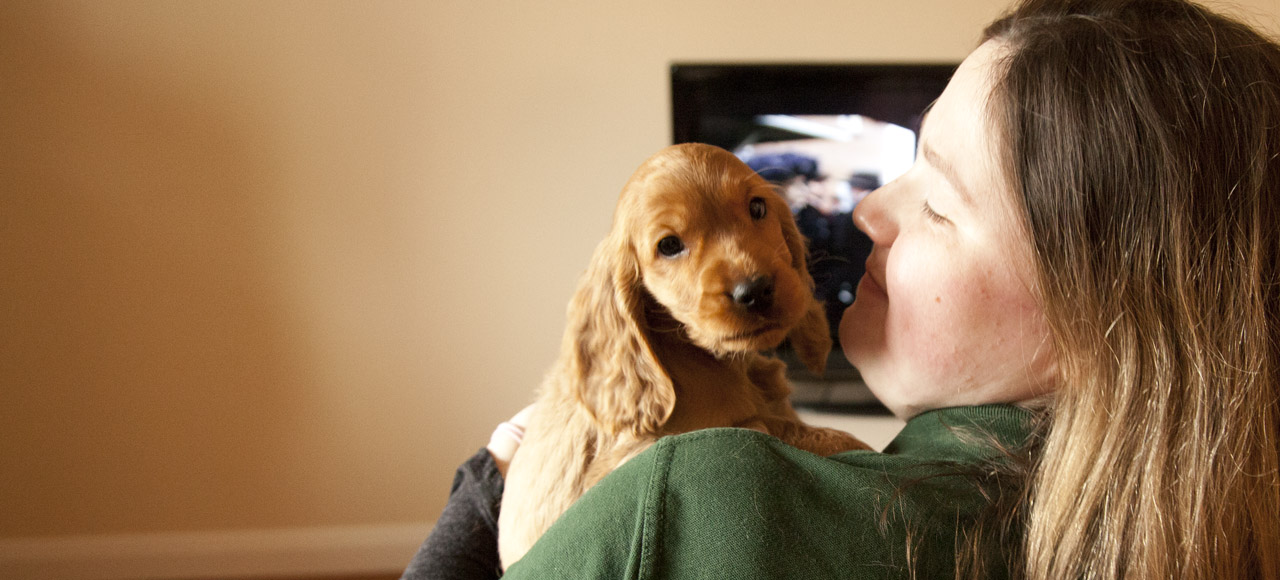 Find out more...
Our puppies get
extra training
Click here
You can't
buy love
but you can
rescue it.
View our animals
Save a life
And make your life better.
Adopt a rescue or shelter
pet with our help.
Find out more
Rescue is our
favourite breed
View our animals
Volunteering is a
fantastic opportunity
to be part of something
really special.
Find out more
Are you looking for a new companion?
View all our animals available for adoption!
Recent News
September 21, 2023September 21, 2023
Huge thanks to the Mayor of Antrim, Councillor Mark Cooper BEM, for formally opening our new enrichment and agility area...
Read More
Upcoming Events
Help Us Now
To donate via Paypal please click below
Amazon Wishlist
Check our Amazon wishlist and donate items directly that will benefit our cats and dogs.
Click here to see our wish list